Analytics and insights
for newsletters
GlueLetter transforms your email data into insights that drive results
GlueLetter is for anyone who depends on newsletters to achieve results
News publishers
Learn what newsletter content drives subscriptions and memberships
Advocates & associations
Use data to make your email blasts and newsletters more influential
Creators
Grow your newsletter audience and earn more affiliate revenue
WORKS WITH THESE SYSTEMS AND MORE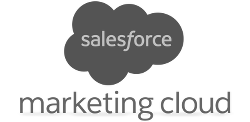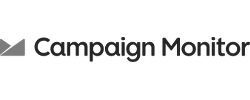 GlueLetter extracts, integrates, enhances and analyzes data from any email and web analytics vendors
Use cases
Revenue
Conversion Tracking shows what content drives subscriptions, purchases, ad clicks, or other desired outcomes.
Content strategy
See which links, topics and subject lines get readers to open, click and convert.
Automated analysis
Advanced content analysis, Natural Language Processing (NLP), and automatic discovery of trends and insights.
Evaluate
Track which sections of a newsletter get engagement. Evaluate your newsletter audiences and launch new products.
Integrate data
Combine data from all vendors. Analyze one campaign, many campaigns, or your total audience across all newsletters.
Distribute
Deliver data when and where people need it, with smart dashboards, personalized emails, and Slack alerts.
Take your newsletters to the next level
Get in touch with us