Unlock your newsletter analytics
Open rates are not enough
Newsletters are special. But your email service provider measures them like any old email.
Why settle for that?
GlueLetter works with your existing ESP and provides the robust insights and data tools that newsletter publishers need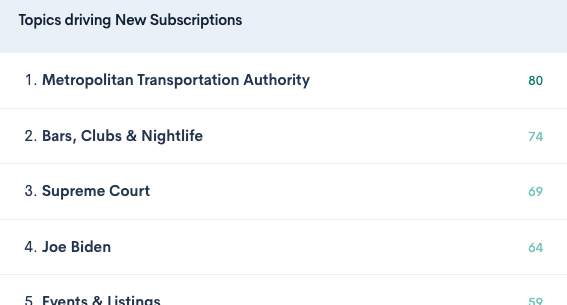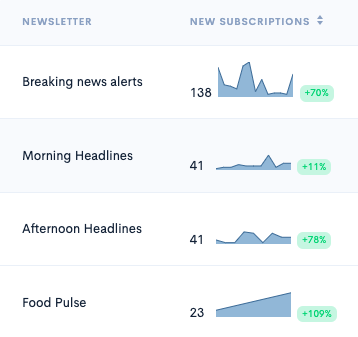 Your problem
You are a news publisher who relies on email newsletters to drive revenue from readers, members or advertisers.
Your generic email marketing platform provides basic analytics, but lacks the depth and granularity needed to gain meaningful insights.
You spend a significant amount of time manually collecting data from multiple sources, which is both time-consuming and prone to human error.
Lack of newsletter insights and data tools is hindering your ability to grow your revenue streams and reach your full potential as a news publisher.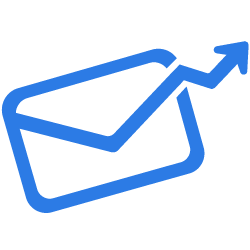 Our solution
Our software meets the unique analytics needs of news publishers who rely on newsletters for revenue generation.
GlueLetter automatically aggregates data from your email marketing platform and other relevant sources.
GlueLetter provides dashboards and reports that present all the essential metrics, plus enhanced insights about content topics, conversion events, ad clicks, list growth, and more.
GlueLetter prioritizes ease of use and automated distribution to Slack and email, ensuring that your whole team can effortlessly analyze newsletters without technical expertise.
Your outcomes
You gain a comprehensive understanding of newsletter performance.
You save time spent manually downloading, logging and distributing reports.
With these insights, you can make data-driven decisions, improve your content strategy, and ultimately increase your revenue.
WORKS WITH THESE SYSTEMS AND MORE Use cases
Grow revenue
See how newsletter content drives subscriptions, memberships, donations, or other outcomes.
Track advertisements
Automatically track the clicks and impressions on all your ads.
Content analysis
Easily see which links, topics and subject lines get readers to open, click and convert.
Section Tracking
Track which sections of a newsletter get engagement. Evaluate your template design and launch new products.
Target reader segments
Create user segments based on individuals' topics of interest or levels of engagement.
Track specific audiences
Isolate the interests and behaviors of your most valuable users — subscribers, members, customers, etc.
Audience growth
Track each newsletter's engaged users, list growth, and conversions.
Integrate data
A central hub with all the data for all your newsletters. Analyze data for one campaign, many campaigns, or all newsletters.
Our data comes to you
Deliver data when and where people need it, with smart dashboards, personalized emails, and Slack alerts.
Smart digital publishers trust GlueLetter
to power their growth
Some of our clients include: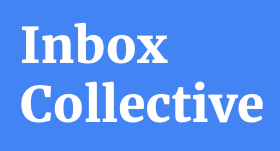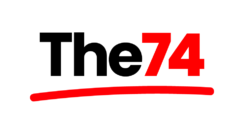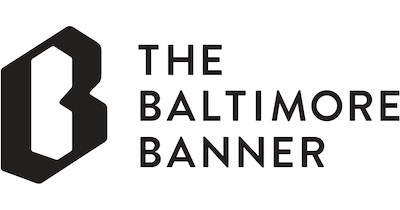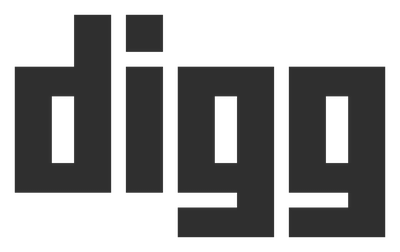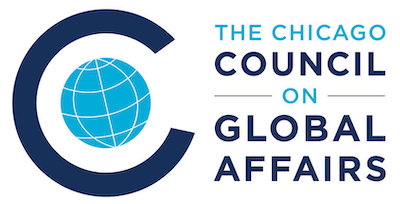 Ready to replace your email metrics with newsletter metrics?
Get in touch with us